Now Available!

Group Acupuncture Sessions

Seasonally Offered.
Call for more information or to be put on waiting list.
Slidin
g Scale: $25-$45
Waikoloa Office

Experience this ancient tradition as it was done for thousands of years, in a group setting.
Settle into a seat, put your feet up and rest your eyes in our soothing space.

Receive acupuncture in a quiet, community atmosphere.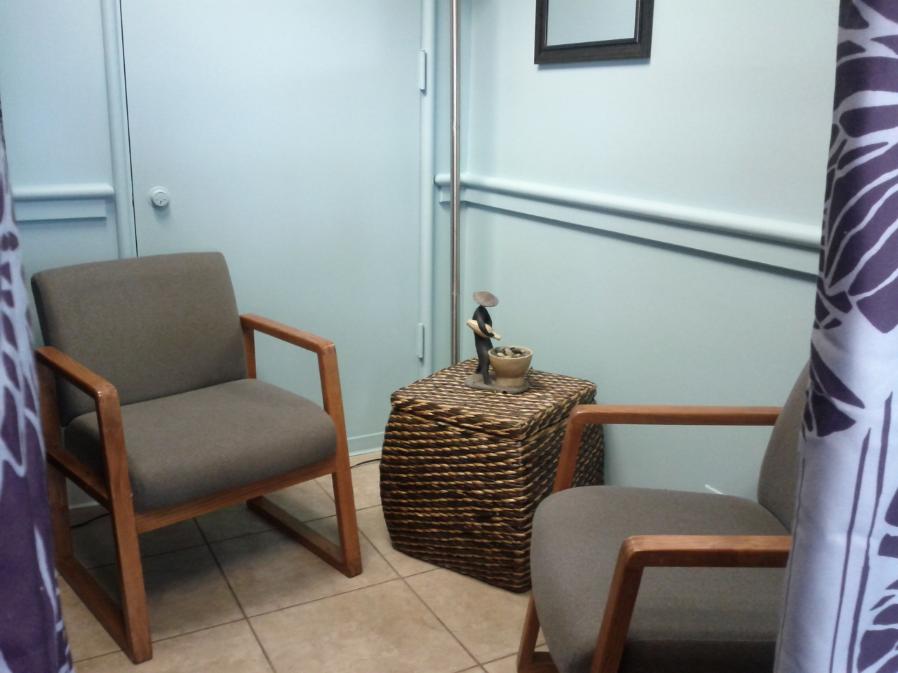 Acupuncture has been used for centuries to alleviate pain

and improve mental and emotional well-being.


Modern research has found that it can also benefit such varied conditions as
weight loss, anxiety, hypertension, addiction, cravings, smoking cessation, fatigue and more.
Please call to schedule your space: 808-960-8333